Mathew Rickard -Guide
NEW BOAT
2021 is going to be an exciting year indeed, with a new boat on its way i can't friggin wait. So from April i will be once again offering tope fishing trips until the bass arrive around mid may but still offering both tope and bream fishing through out the season. Also this year I'm intending to target porbeagle sharks that was once in good numbers in our waters. The boat is licensed cat4 20 miles for 5+1 and all tackle is available free of charge and are only using the best from brands such as Penn, Berkley, spider wire etc. Bookings are now been taken for the 2021 season so don't miss out, drop us a line on 07912303454 or look me up Facebook for the latest news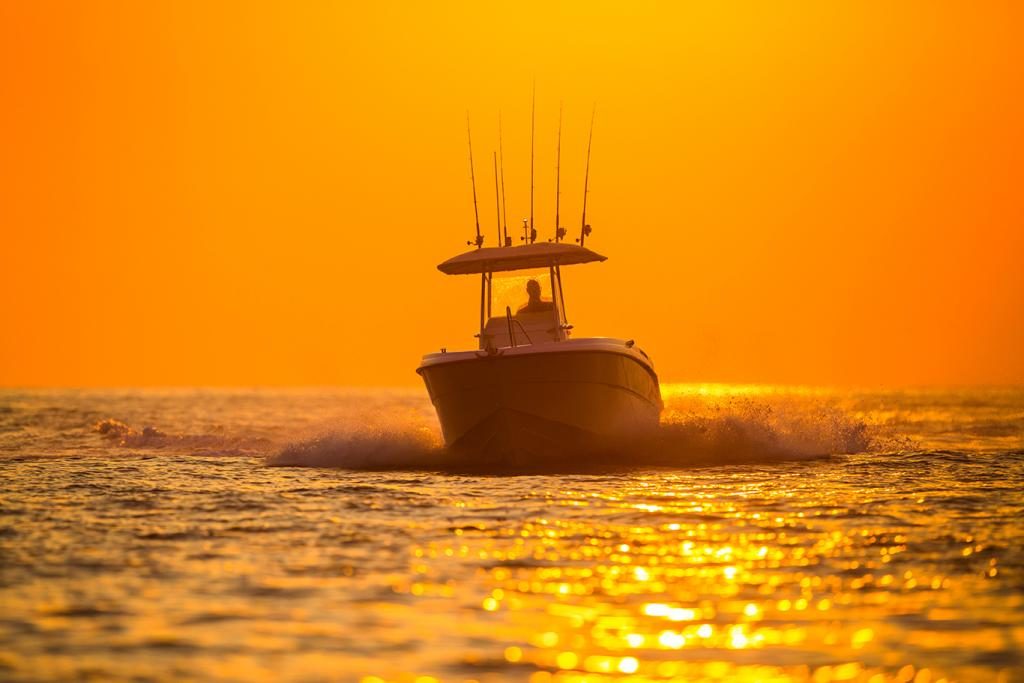 My love of fishing started at the tender age of 5 and I had caught my first bass by the age of 7. Since then ive been totally hooked. They are such cool fish to catch and can be caught on a variety of methods making them perfect for every angler.
It was way back then that has led me to become a bass fishing guide today. I just love seeing other people catching them which puts a massive smile on my face and gives me huge satisfaction. Mat has been in multiple angling magazines over the years as well as appearing on tight lines an angling programme for sky sports.
Not only do I guide here in west wales, I also guide and host multiple trips worldwide for www.sfctravel.com. A list of all destinations will be up shortly and if any of them tickle your fancy then please get in touch.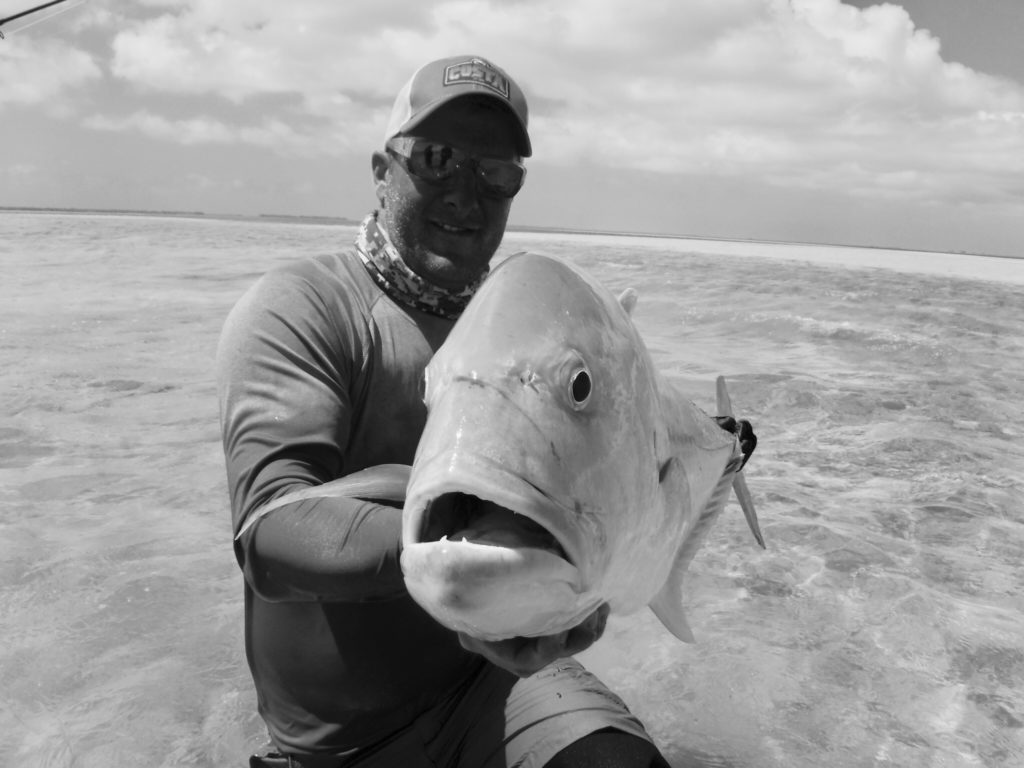 Nigel crook: Guide
Nigel has been an extremely passionate angler since 1985 when trolling for mackerel from the boat in cardigan bay, from then on fishing has been at the forefront of his mind, with volumes of experience fishing far flung parts of the globe. Nigel is a Costa sunglasses pro and owner of the fishing brand apparel brand,Fresh Salt….. Now with a strong focus on lure and fly fishing in salt, brackish and fresh waters, home and abroad. The home waters of the llyn peninsula and its coastline is a firm favorite of Nige's and has spent decades chasing European seabass to great affect and is ready to put you on the hotspots that he has come know of the years. He is as thrilled to see a client getting stuck into fish as he is hooking into one himself. He will do his upmost to find and hopefully connect you with your target bass regardless of your experience.
Stuart Watson: Pike Guide
I have been a fly fisherman and fly tier since i was a young lad, It is undoubtedly my passion and if you ask my wife; my obsession. Through my youth i pursued trout, Grayling and salmon in north wales, Scotland and Canada which i still love but in my 20's i found predator fly fishing and i have been obsessed with chasing predatory fish ever since. Been a predator fly fishing addict i will chase just about anything that eats other fish, i currently have a pike personal best of just short of 30lbs but in the waters i fish in north wales there are monsters of 40lb plus so there is always that chance of the fish of a lifetime. Relatively new to the UK i have been fly fishing for well cats in the past few years and i proudly hold the record of 59.2lbs caught April 2019 but there is a lot bigger out there. There is nothing more enjoyable in my fishing than taking new fishing friends on my home waters of North Wales and showing them around. I'm always open to taking people out and passing on what i know in the hope that the big mamma we all dream engulfs your fly. If you are new to the predator side of the sport and want to give it a try before you commit to fancy new gear we'll go and try and get you hooked! Even if your a competent predator fly angler visiting North Wales area and would like a guide to put you on the fish contact me and we can get a date confirmed and hit the water together.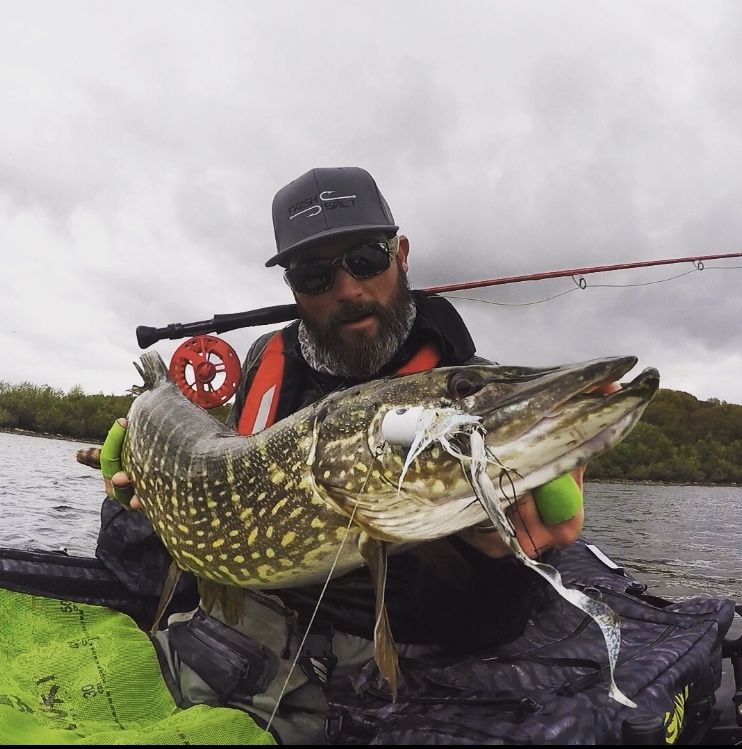 Fishing and what we offer.
Bass is our main quarry, my love for these beautiful creatures started back when i was 7 years old when i caught my first bass. This kick started my career as a full time guide. We offer a multitude of guided sessions from 2 hours introductory course through to 8 hours guided sessions. We are now offering 3 day packages for the more adventurous. This year will be a little different as we are now offering night time sessions, this is sure to get your pulse racing.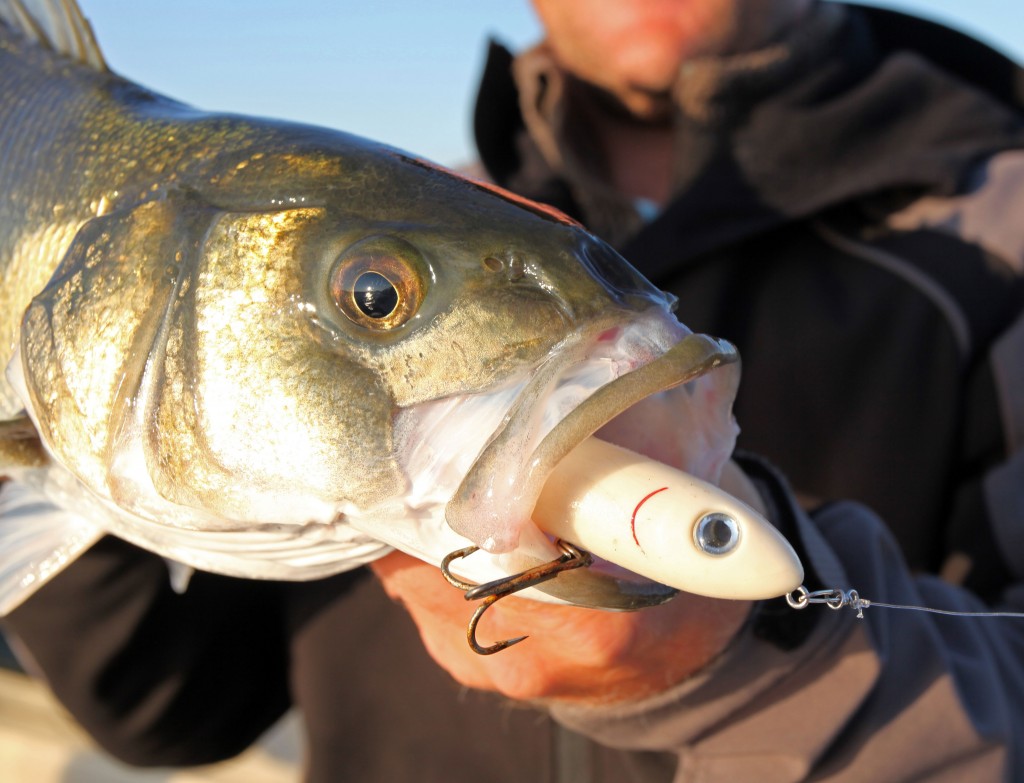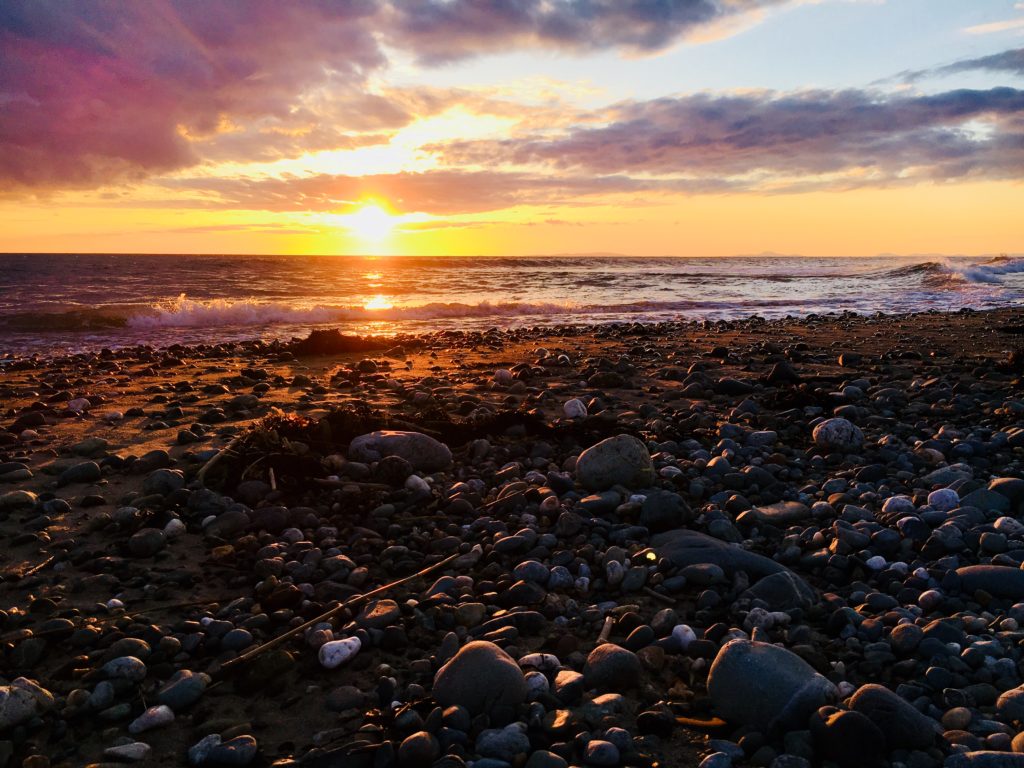 Seatrout
Mention seatrout to anyone that fishes and most probably they will say do you fish for them in wales on the rivers dovey, teifi, towey. These are some of the best waters in Britain for these nocturnal creatures. These guided sessions will comprise of 6 hours fishing, first we will fish the faster runs and glides before dark then once darkness falls, we will fish maybe one or two pools using a variety of methods. Guided sessions will comprise of water craft, fly choice and line choice and different techniques.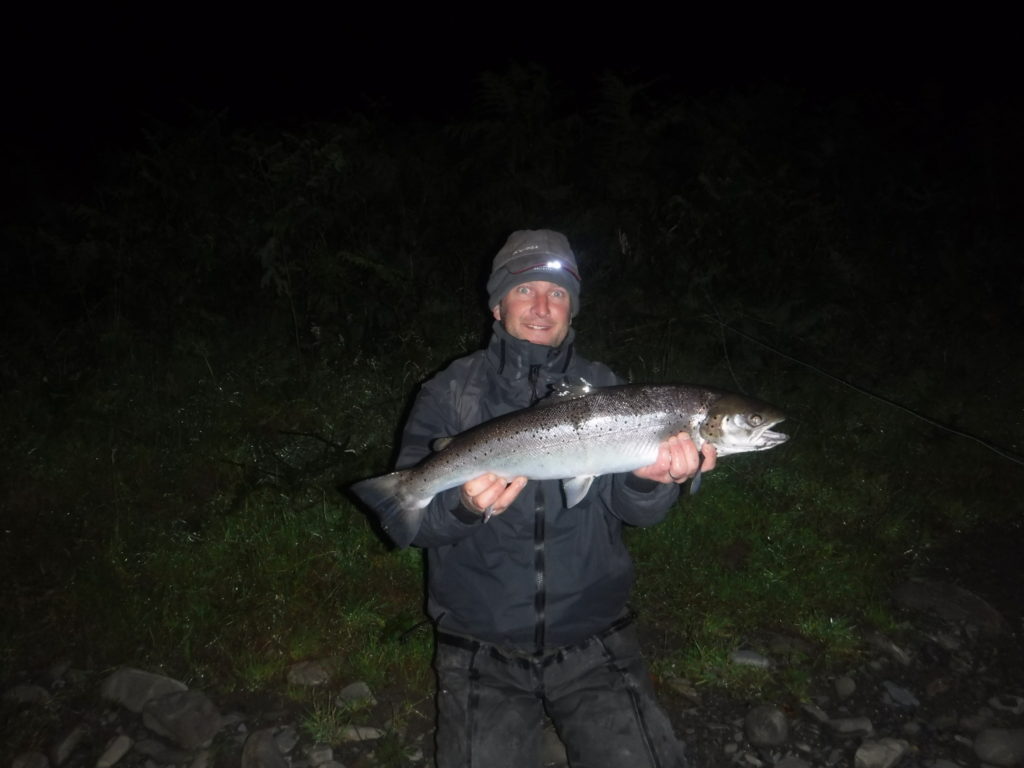 Mullet
Described by many as the uk bonefish. I must say they ain't far wrong as once hooked up they give a good show of them selves with many hard fast runs. Fished by many the traditional way using rag worm, bread or maggots but for several years now many have been devoting them selves to catching them on the fly. This is the most exciting way to hook these up in my opinion but the most frustrating. I've spent countless hours homing my skills to hooking up these turbo charged fish and now i'm offering it to you. This is a must for any fly angler that wants that something different from your normal trout ponds etc. This sessions works well when combined with and early bass fishing session.